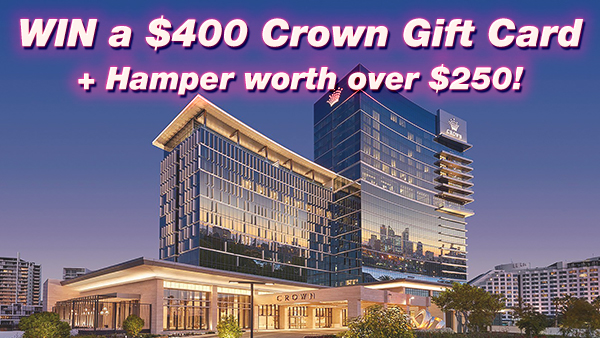 Filters Plus New Financial Year Giveaway!
Filters Plus WA are very grateful for the last financial year with Covid-19 playing its part worldwide. We have been lucky enough to have kept our doors open throughout the year when we have lost small businesses due to the ever-changing economy.
To celebrate the new financial year and say thank you to our customers, we are having a giveaway to one lucky customer. The prize is a $400 crow casino gift card and a hamper vailed at over $250!
How to enter?
Getting a chance to win this prize is easy. Either come into our store and fill out a form (where you can check out the hamper too) or simply fill in the digital form here
Terms & Conditions
Limit 1 entry per person
All details must be filled out correctly
Entries Close Friday 30/07/2021
The winner will be announced via Facebook on 02/08/2021