Truck Filtration
Huge Range to Suit All Makes & Models
Shop Now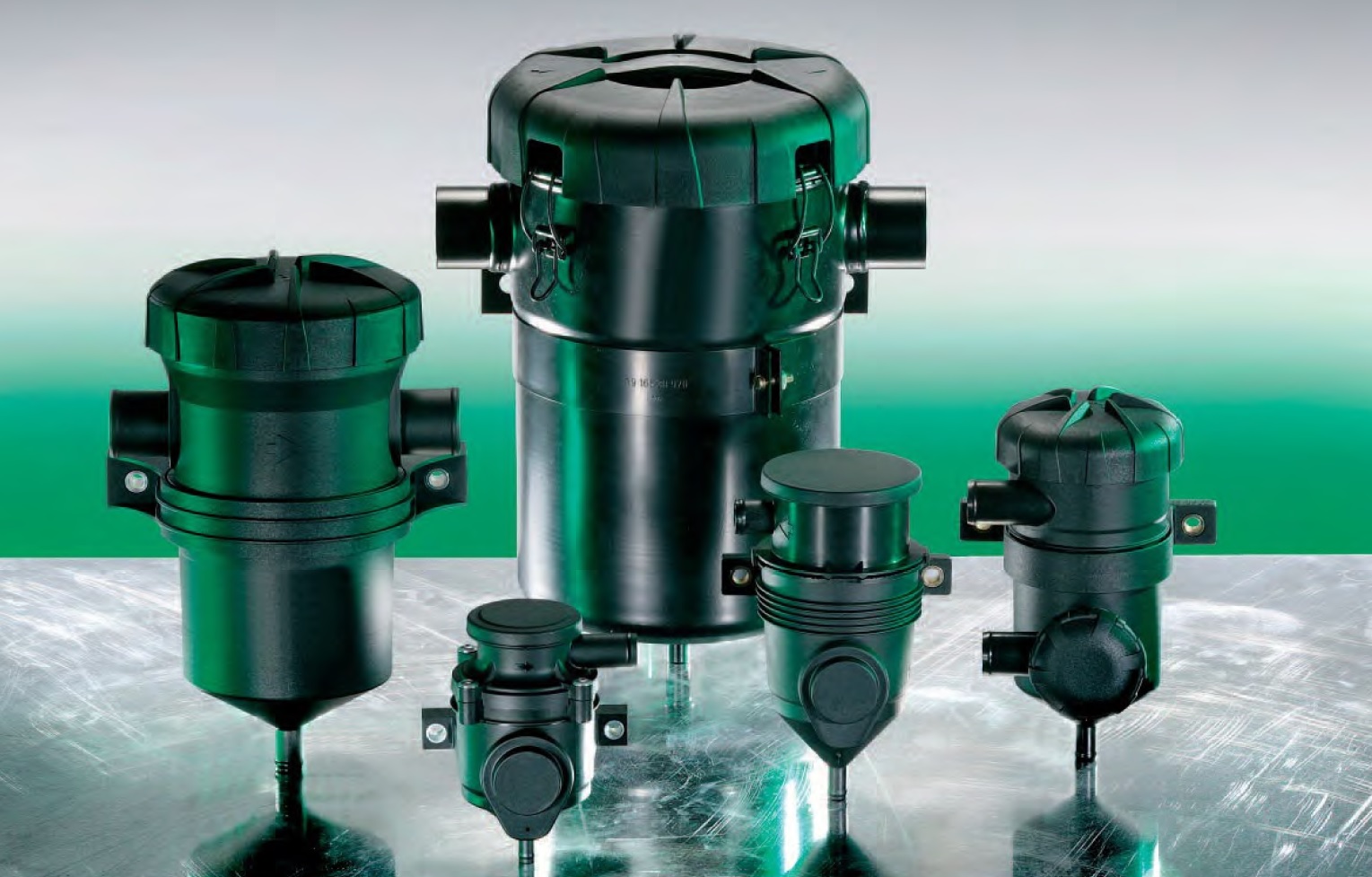 Provent Crankcase Ventilation
View the Range
Protect Your Common Rail Engine
4x4 Pre-Filter Fuel Water Separator kits
Shop Now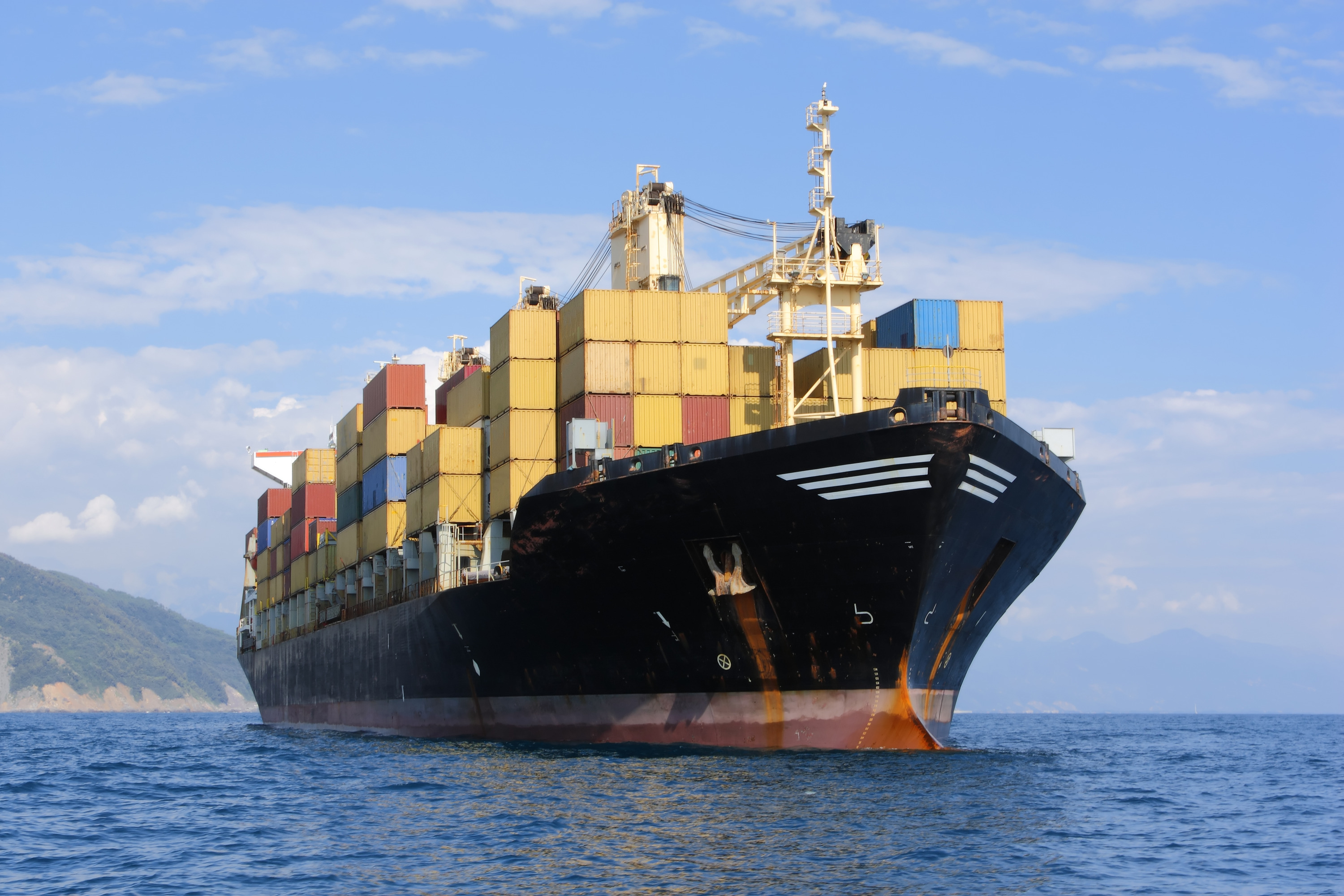 Marine Filtration
View the Range
Welcome
Filters plus WA is one of Australia's premier Filtration Suppliers. All our staff are highly trained professionals that have the knowledge and expertise to help you managed your Fleet, advise on filtration requirements over almost every conceivable application.
Our Main Office and warehouse are located in Perth Western Australia but we ship Australia wide and to most countries. With our global supply network encompassing almost every brand, we have access to over 50,000 different filters to suits all makes and models.
If you need help cross-referencing or identifying the correct filters to suits your application, please contact one of our expert sales team members.
Australia's
Largest Baldwin Distributor
Our services
We are always ready to help you
Filters Plus Blog
Get all the latest news, reviews and more
Do you need more than just filters? Through our global supply chain we have access to many parts to suit Automotive, Trucks and Industrial applications. From Water Pumps to Belts and everything in between. Contact us today to see how we can help.