Starting in 1998 From humble beginnings, Filters Plus was born out of the need to better service the Agricultural Market. It quickly became apparent that the need wasn't only in Agricultural. As the business expanded, so did our customer base. 2001 saw our first of many Moves, from Kewdale Rd to Atlas Court. This more than doubled our floor space and counter area. With this move, we saw another increase in our market exposure and a full-time sales Rep was added to help grow the business further.
As the end of 2005 came around, we again had outgrown our location and needed to find another one. March 2006 saw us move to McDermott St Welshpool; this would be our home for the next 12 years.
2008 saw us officially become the Largest Reseller of Baldwin Filters in Australia, and we continue to maintain this achievement to this day.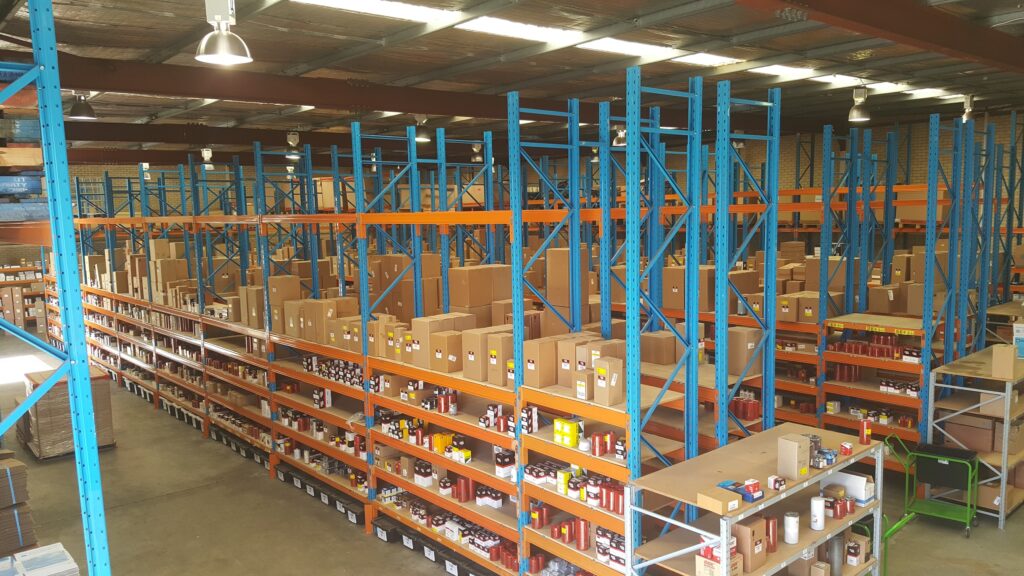 With the business moving forward, we also started to increase the range of products we carried. While our focus has been on Filters, our range began to diversify to carry other Filter Related products.  2008 also saw the Retirement of Founder and Owner Trevor Costigan.
After more than 35 years in filtration, the lure of Travel and Lawn Bowls was too great to resist, and Trevor moved on to Greener Pastures.
In 2009, after 9 years of being in trenches with Trevor, Brendon Robinson took over the reins, and a new chapter in the company's history began.
2010 saw the retirement of the beloved "Filter Man", and the company was rebranded, with a direction to innovate and lead the business to further heights.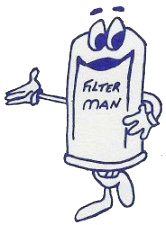 The GFC had come and gone, and soon this was replaced by the Mining boom, and the business rapidly grew. Our customers base and the knowledgeable team continued to expand.
With the mining boom in full swing, we took the unprecedented step of moving away from Mining as the market was becoming over serviced as everyone was cashing in.
Our bread-and-butter customers, who had been with us from the beginning, were and still are there to be serviced. Never forgotten and always appreciated, we knew that's where our focus needed to be. As a result, business remained steady as the Mining boom began to subside.
In efforts to remain at the forefront of the industry and to further the professional development of our sales team, we implemented a plan to have our staff visit Baldwin's US manufacturing facility. From 2010, each year, we sent one of our staff members over to Kearney, Nebraska, to tour the facility firsthand. While there, they also attended Baldwin University.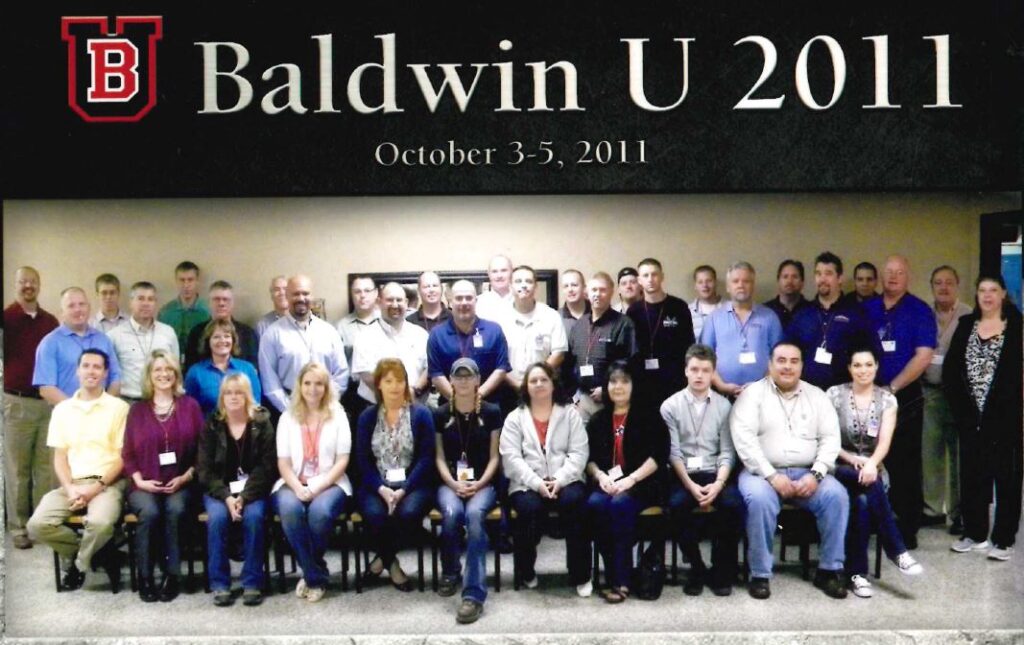 This is an in-house training programme where Engineers, Lab technicians and Manufacturing department heads discuss the latest innovations and technologies in Filtration.
We did this so our customers would have the peace of mind that our staff are supplying the correct filter for the correct application, first time – every time.
We knew it was time to take a step forward and see if we could push the business further, so in 2018 we took the bold step of putting ourselves in a highly visible location.
Sharing the vision of a fresh start, the whole team was on board to make it a reality. It was a huge task to move premises, but everyone pulled together and made it happen.
As April of 2020 rolled around, the company moved forward into a 12-month period of unprecedented growth during a very challenging time for all concerned.
None of it is possible without the hard work & dedication of all past and present employees. They have been an integral part of the success of the company. Everything is owed to them.
We have an amazing team that we hope to grow further and encourage their professional development whenever possible.
The future looks bright as we expand even further and push ourselves to be the best at what we do.